We are commercial contractors of innovative interior systems
We are committed to providing the most advanced construction materials with unsurpassed quality workmanship.
Acousti commits to providing unparalleled attention to detail while providing unique solutions custom-tailored to fit your needs.
As an industry leader in interior building finishes and specialty construction, our products and services include fully integrated solutions for interior systems and specialty exterior applications.
Acousti is at the forefront of today's rapidly changing technology associated with interior applications. From soundproofing to access flooring, Acousti has the creative solution to fit your project needs.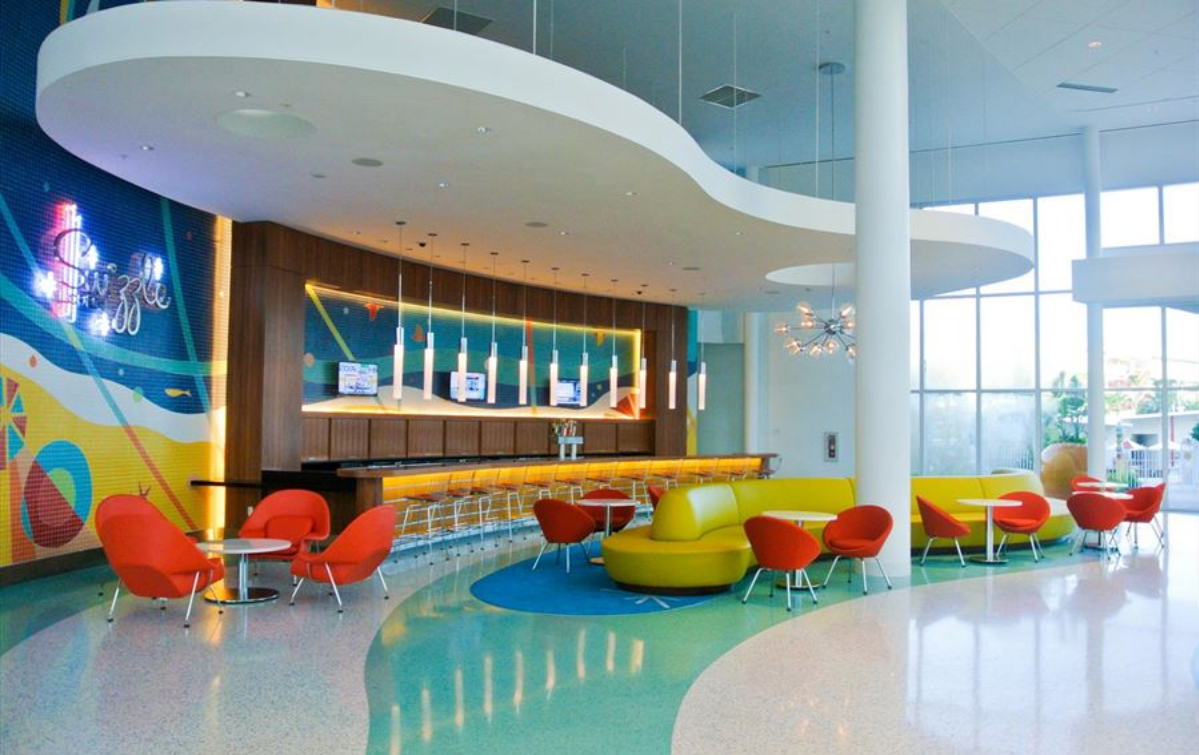 South Carolina Aeronautical Training Center
The South Carolina Aeronautical Training Center at Trident Tech is a 220,000 square foot state-of-the-art facility designed to meet the regions surging demand for highly skilled engineering technicians and aeronautical specialists.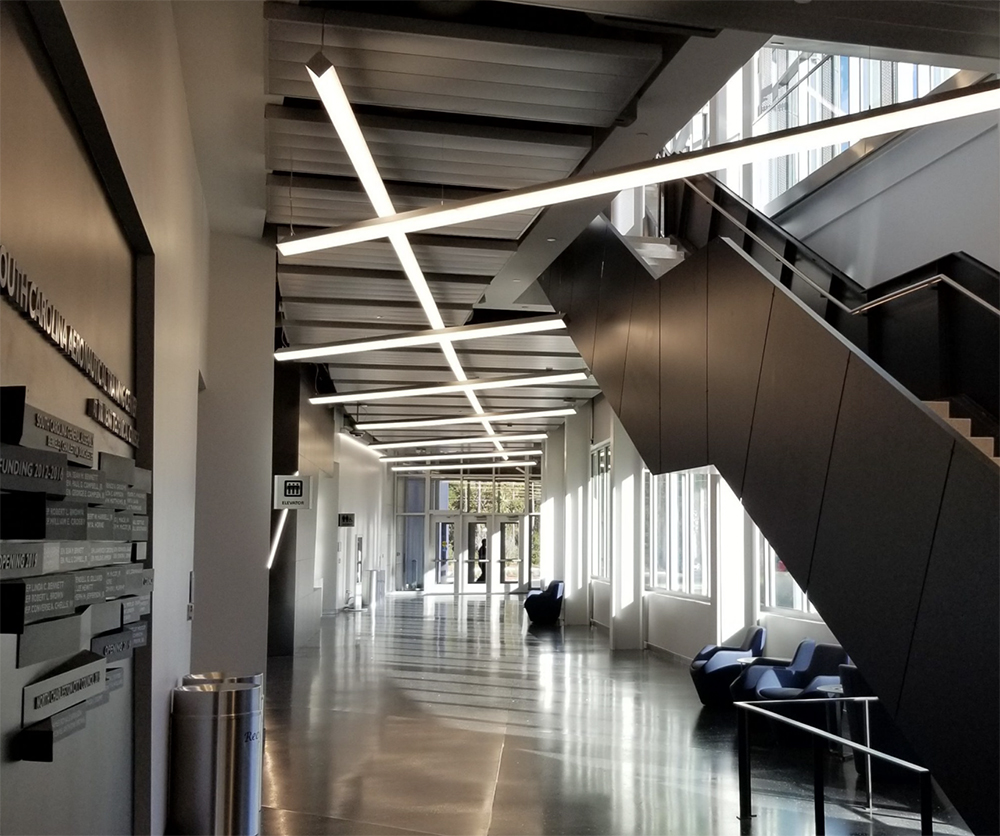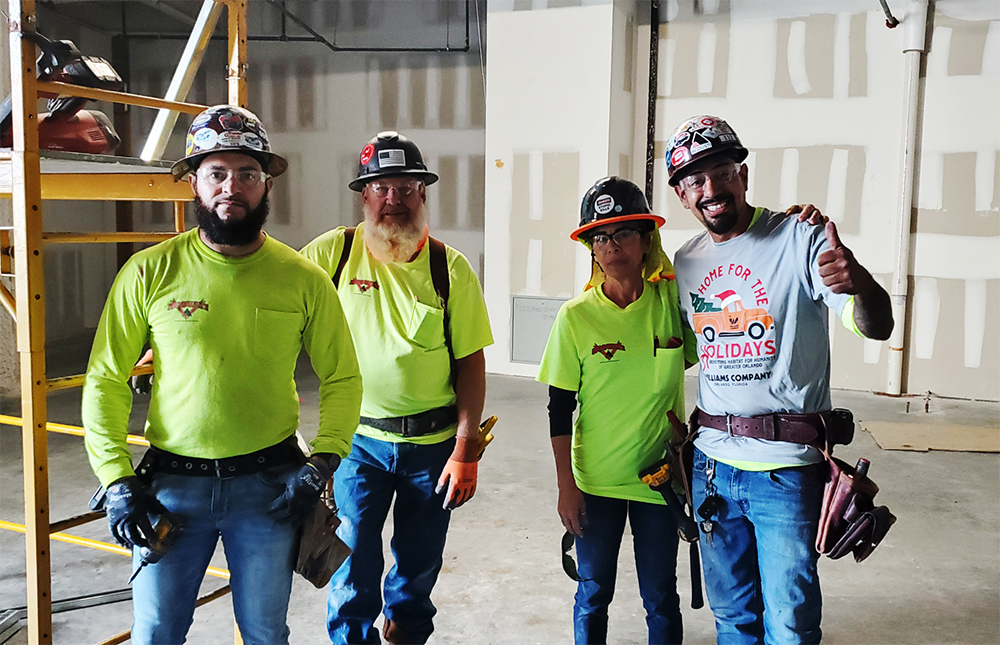 We believe in acting with passion, integrity and accountability while providing the kind of service that makes our clients glad they did business with us.