From cost effective and versatile exposed grid systems to sophisticated metal, wood and fabric applications, Acousti is at the forefront of today's rapidly changing ceiling technology.
Since the advent of acoustical ceiling and wall technology Acousti has proven to be a leader in the industry.
Acousti offers total-package solutions to all acoustical ceilings needs representing major ceiling manufacturers and product lines as well as many specialty and boutique lines, including acoustical wall panel systems custom-fitted to any configuration, utilizing the widest selection of fabrics, art work and materials.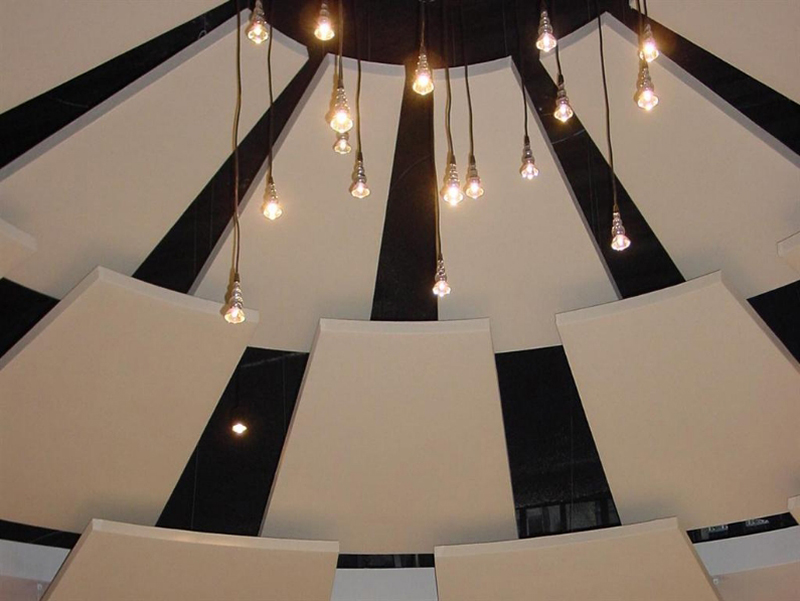 Our longstanding relationships with worldwide designers and manufacturers allow for direct communication from the design phase through fabrication, delivery and installation. Regardless of project type, size or complexity, Acousti has the resources and experience necessary to ensure a high quality installation, on time and within budget.
A Tradition of Innovation
In the early 1950's, Acousti developed a unique suspended ceiling assembly utilizing readily available steel channel and wood fiber panels. Having noticed the unusually high volume of steel purchases, our supplier became curious with regard to its application. Based on the vast potential and obvious benefits of this 'plenum friendly' system, Chicago Metallic Corporation was inspired to create the world's first T-Bar suspension system. The rest is history with hundreds of millions of square feet of this now generic assembly currently in place worldwide. This same spirit of innovation is alive and well at Acousti today.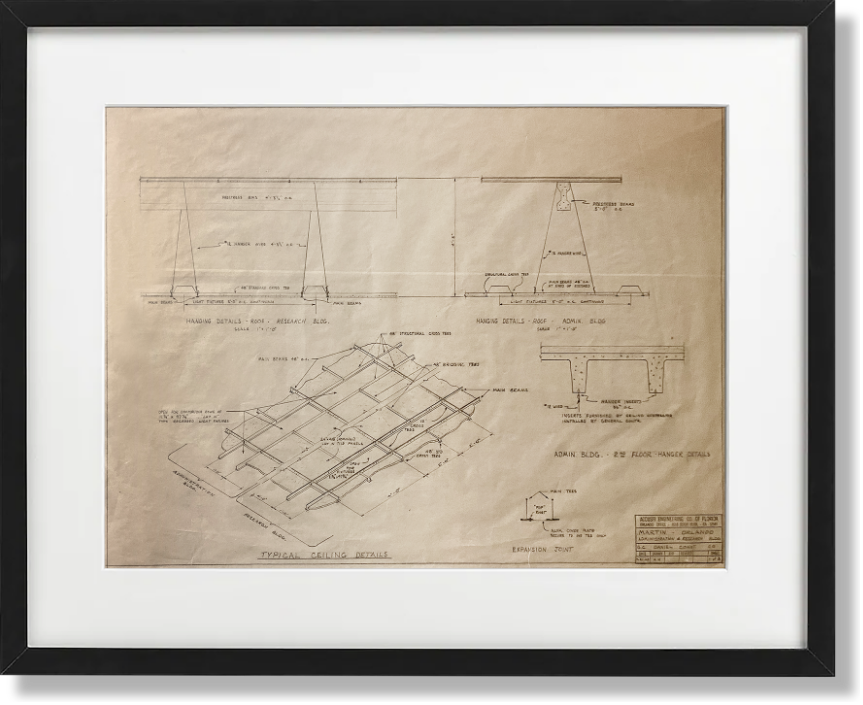 Our vast product knowledge and specialized craftsmanship is unparalleled and serves well to save time and money on your project while producing top-quality acoustic ceilings that appeal both to practical sound absorption and aesthetic appeal.
Benefits of Acoustical Ceilings