Product knowledge and specialized craftsmanship
We are agents and dealers for manufacturers and products that fit a wide range of general and custom construction applications and interior finish applications for ceilings, walls, and floors.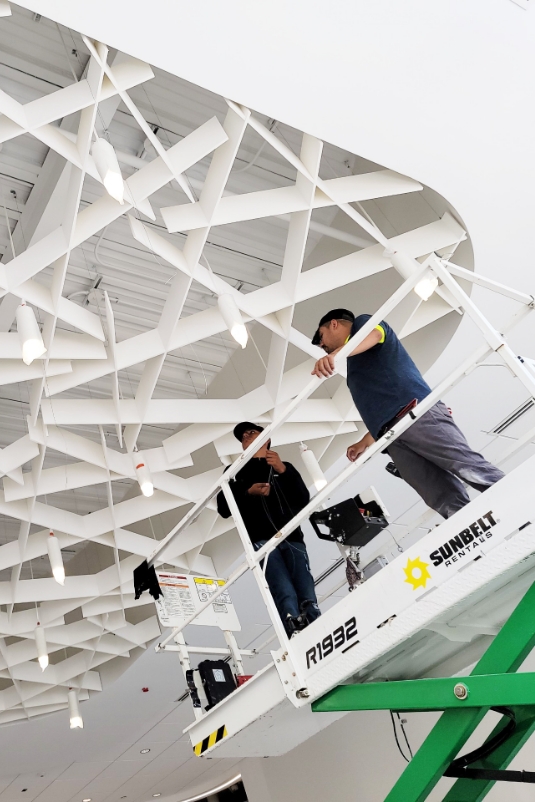 As an industry leader in interior building finishes and specialty construction, Acousti installs millions of square feet of suspended acoustical ceilings annually, ranging from basic 2′ x 4′ exposed grid and lay-in panels to intricate metal linear, wood, and custom integrated systems featuring control and distribution of acoustics, air conditioning, and lighting for ceilings and raised access flooring. We understand and commit to our clients' challenges. Our goal is to help our clients save time and money without sacrificing value, quality, or safety.
We offer solutions for all the following sectors
Our products and services include fully integrated solutions, acoustic ceilings, flooring, walls, and specialty products for interior systems, and specialty exterior applications. Please see the items below to learn more.